Compassionate Communication Practice Group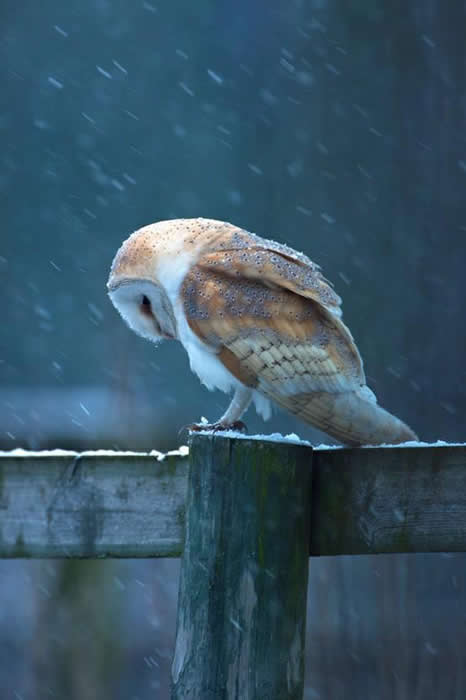 None are wise enough alone.
Titus Plautus
Have you run into unexpected detours in your life and are running out of gas? Does it seem like your relationships aren't getting anywhere? Come see how skills like Nonviolent Communication (NVC) and Somatic Awareness can help bring more ease and flow to all of your relationships including family, friends, and work.
Do you have some experience in body centering and empathic connection but can't quite apply it to your situation? Whatever your level of familiarity with these essential tools, come meet others committed to relating compassionately. Brush up on your basic skills or get inspired to learn more. No commitment or previous class experience required.
This space will center around mutual group support. Together, we will address questions like:
How do I tell the truth when I am afraid of the other person's reaction?
What do I do when someone yells at me?
How can I talk so that people will listen to me?
What do I do when someone won't talk to me?
How can I stop the constant chatter in my head that drives me crazy?

These are such common questions, yet they have some very clear and simple answers. Sometimes we just need a little help from our friends. And everyone, at every level of training, has something to contribute. Using presentation, discussion, live demonstration, and group activities, we will create a circle of healing and transformation where we move through our fears into the magical space of loving hearts, opening and connecting in embodied compassion.
Love offerings $ greatly appreciated. For dates, times, and location, see our Calendar Page. Click to register.
A friend hears the song in my heart and sings it to me when my memory fails.

Anonymous