Introduction to Compassionate Communication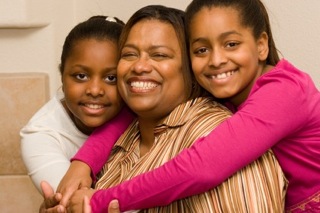 Compassionate Communication, also known as Nonviolent Communication or NVC, is a powerful tool for bringing healing and joy to all your relationships. NVC is a major component of our Art of Intimacy core curriculum. Come experience a gentler, more honest way of being. For more on NVC, see the description for our Art of Intimacy Level 2 class.
Saturday, September 1st, 9 am - 5 pm
Earthaven Ecovillage, Black Mountain (45 minutes southeast of Asheville)
$75/person, lunch included
To register or for more information, contact us.