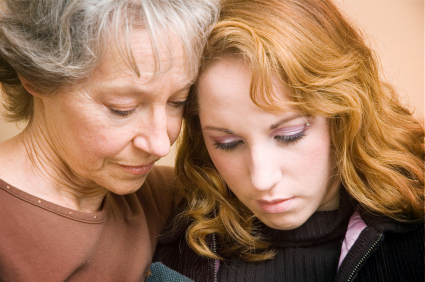 The most precious gift we can offer others is our presence.
Thich Nhat Hanh
Are you ready to take your intimacy skills to a deeper level? Join us to strengthen and refine your skills and consciousness of your Nonviolent Communication (NVC) practice. Learn how to experience deeper inner peace, more connected relationships, and greater ability to transform negativity into the natural joy of life. We will use tools for self-awareness including NVC Dance Floors*, TRC's Bliss Wheel**, Somatic Awareness, and mindfulness practices by Thich Nhat Hanh to participants' real life situations, helping you to:
• identify your current strengths and growing edges in the application of NVC to your daily life

• experience the self-connection that transforms pain into life-supporting energy

• experience compassionate consciousness in a kinesthetic, body-centered way

• practice and experience NVC from "being" rather than "doing" energy

• move beyond the illusion of conflicting needs to finding win/win strategies
The more aware we are of our inner experience, starting with the sensations in our bodies, the more we truly know "how we feel." And with awareness comes choice. We gain clarity and independence. We finally stop grasping at others for their approval, reaching for objects to feed our longing, diversions to escape it, and other external crutches. Once we stop running from ourselves, we can finally take root and grow.
REALationship 101 & 201 are a prequisite for this course, which is a prerequisite for REALationship 401.
$175/person or $275 with two one-hour phone coaching sessions. For dates, times, and location, see our Calendar Page. To register, click here.
*NVC Dance Floors consist of large cards laid out on the floor in different configurations in order to get a full picture of how to connect to what is going on in ourselves and with others. There are dances for dialogue and dances for inner healing processes. For more info visit www.nvcdancefloors.com.

**The Bliss Wheel is a practice of asking and offering, savoring, celebrating, and mourning.
Inner peace is found by changing yourself, not the people who hurt you.
Lewis B. Smedes