Compassion Camp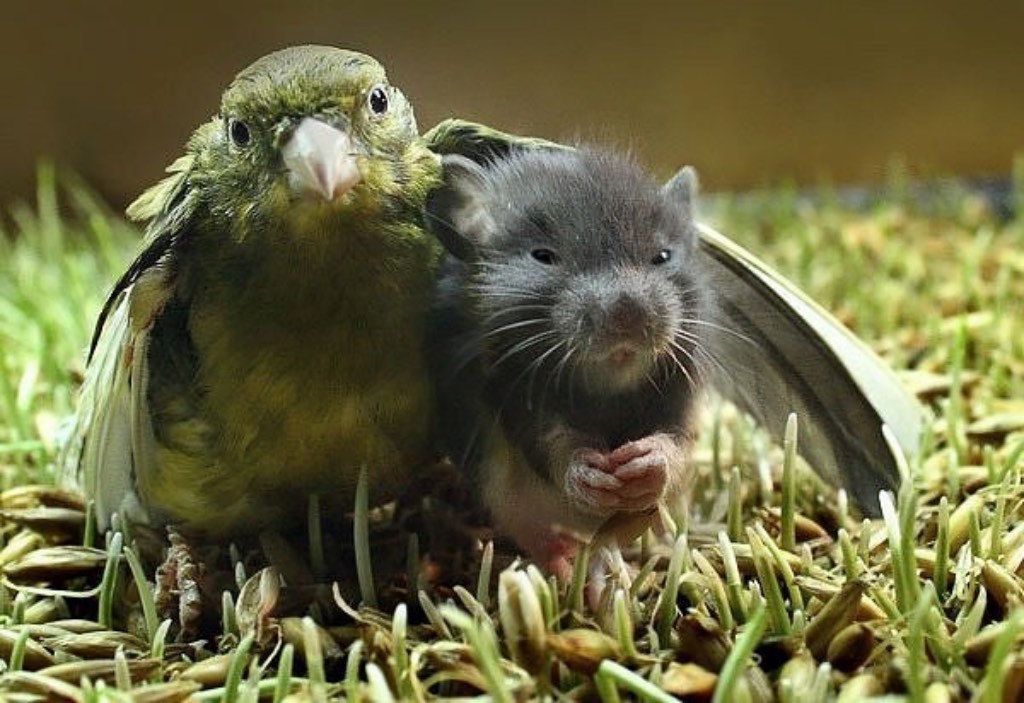 I am delighted to announce Compassion Camp 2018 happening June 7-10 at Earthaven Ecovillage in Black Mountain. This is a long awaited dream come true for me and I would love your help to make it a huge success.
The intention of this gathering is to bring together the NVC Community of WNC in order to deepen our connection to each other, network amongst our interest groups and share skills with one another. In addition to deepening our NVC skills, we will be celebrating through singing, dancing, storytelling and silence.
The program will include both preplanned presentations as well as open space sessions, which means that camp participants can request topics or offer to facilitate topics in breakout sessions. Children are welcome. Child care will be available.
In an effort to make this event as affordable as possible, the cost is a sliding scale of only $250 - $400 for all 4 days. This includes the program, on-site camping and all 10 meals.
Compassion Camp is a collaboration between The REAL Center, Culture's Edge, and SOIL, the The School of Integrated Living, who will be handling registration. More information is available at www.compassioncamp.org, or if you are ready to register, click here.