Patient Companion Training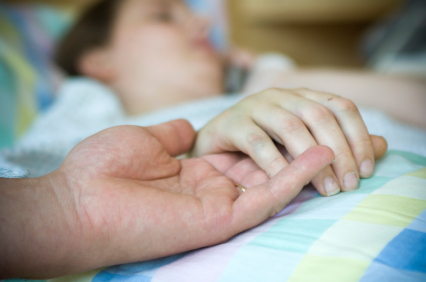 Wherever there is a human being, there is an opportunity for a kindness.
Seneca, 1 c. CE

Each of us has enormous potential to heal ourselves and others. That potential is realized through deep presence and loving care. Anyone paying mindful attention can hold space for people's hearts.
This advanced course focuses on three skill areas:
• peace (creating a physical and emotional space of comfort and trust)
• empathy (through compassionate communication and somatic awareness)
• nourishing touch
We will learn to manifest these gifts in the service of healing and growth.
This course is based on our Emotional First Aid training. It is specifically geared toward service in a health care facility.
REALationship 101, 201, 301, and 401 or equivalent background in Nonviolent Communication and Somatic Experiencing required.
Eight weekday evenings, 7-9 pm
Ubi caritas et amor, Deus ibi est

Where compassion and love prevail, God is there.