Healthy Relationships Series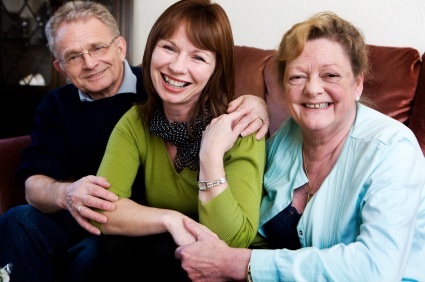 3rd Friday of each month, 5:30-7 pm
Woodfin YMCA
free food, free admission (no membership required)
co-sponsored by The REAL Center and The YMCA


Healthy relationships don't just happen. Like healthy bodies, they need to be conscientiously nourished and cared for. Physical fitness, mental fitness, and emotional fitness all require personal and group training, regular exercise, and loving attention. Come learn skills, practices, and resources for healthy communication, deep connection, and self awareness.

Winter 2012 - Spring 2013 Schedule
| | | |
| --- | --- | --- |
| December 21st | Loving Family Gatherings | Making the holidays truly happy |
| January 18th | Resolutions that Stick | What makes bad habits hard to break |
| February 15th | The Art of Loving Relationships | Avoiding the top ten romantic pitfallls |
| March 15th | Stress-Free Parenting | Raise your children, not your blood pressure |
| April 19th | The Great Depression | Not letting the economy get you down |
| May 17th | Transcending Addictions | The four basic patterns |
| June 21st | Why am I Here? | Uncovering your life purpose |

Food provided by The Chocolate Fetish, Marco's Pizza, The World's Best Carrot Cake, The Hop, and other neighborhood restaurants.
Space is limited and pre-registration ($5 per event) is recommended but not required. Click here to register.
For more information, email or call Christine Maiello at 828-505-3990.
To view/download flyer, click here.
We take care of our health, we lay up money, we make our roof tight and our clothing sufficient,
but who provides wisely that he shall not be wanting the best property of all–friends?
Emerson